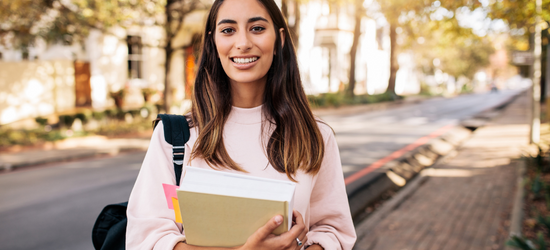 The CASPA Foundation is being established to ensure that young people who have reached the age of 16 and above, and who have been provided with an early chance, do not then fall through the gaps between leaving care and venturing into the real world.
We want to continue to provide those effective responses by enabling our young people, who are exiting care, to undertake further education and vocational training, whether it be university, TAFE or trade apprenticeships.
These young people are too important to us to let them fall back into a life without hope. We want them to continue to thrive.
The CASPA Foundation Board are committed to supporting our young people continue to thrive